Dan Nicholls – Physiotherapist
MSc MCSP BSc (Hons) GSR

Dan is an extended scope practitioner as well as a member of the Allen Physiotherapy team. He previously worked as the lead physiotherapist for Basketball England. Additionally, he has travelled both nationally and internationally with swimming, track & field and football. He is a guest lecturer at Brighton University, and teaches human anatomy in the cadaver lab to pre and post graduate students. Dan was selected as physiotherapist at the London 2012 Olympic Games based at the polyclinic in the athletes village. He was also appointed as physiotherapist with Team England, as part of the medical team at the 2014 Commonwealth Games.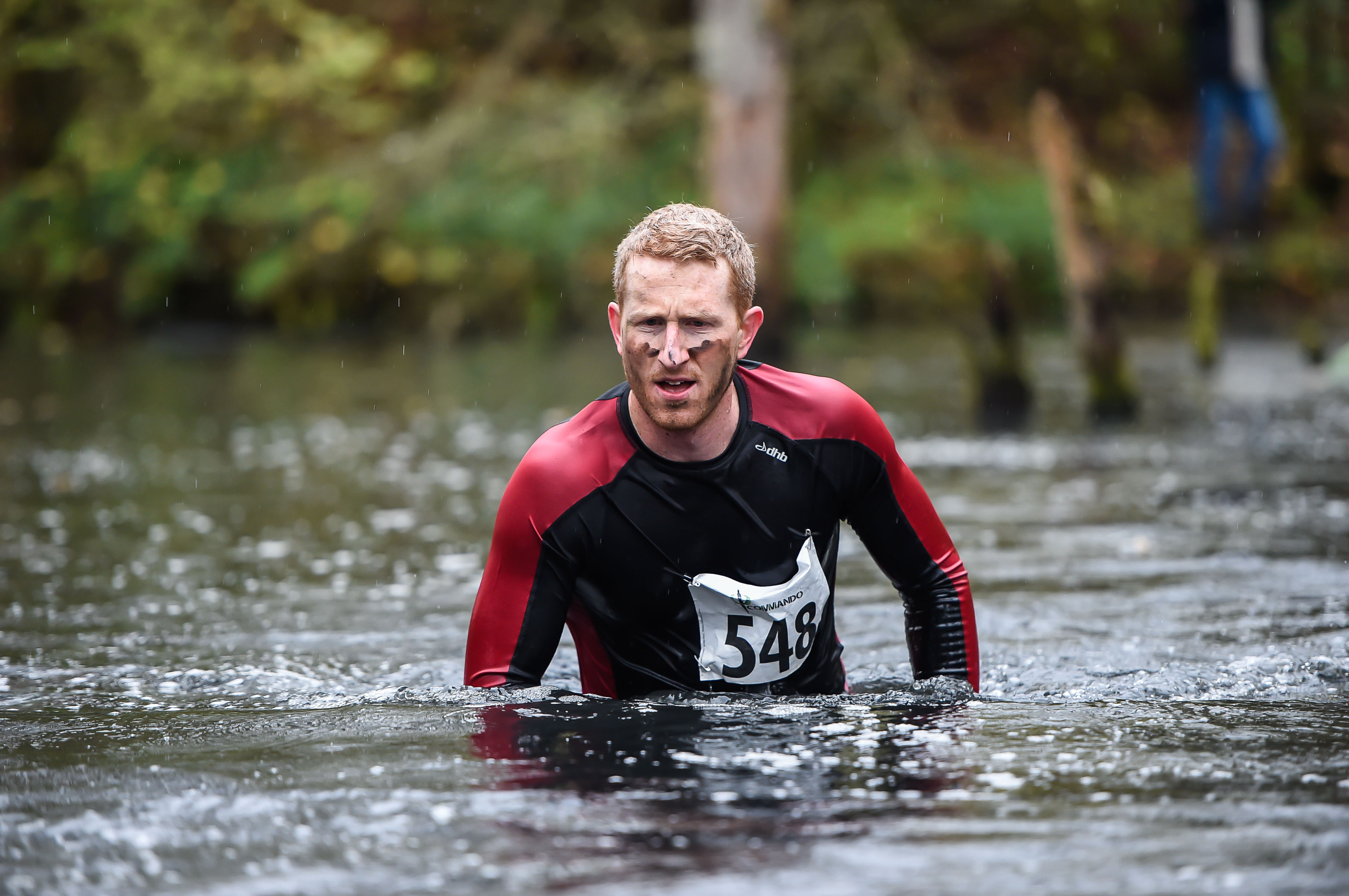 Dan completed his MSc in Rehabilitation Science at Brighton University, after gaining his BSc (Hons) in Sport Rehabilitation and Injury Prevention at Middlesex University. He is currently an MACP  (musculoskeletal association of chartered physiotherapists) student.
Prior to his studies Dan worked as a personal trainer and continues to maintain a keen interest in strength & conditioning as well as exercise rehabilitation.