Lucy Eggleton – Physiotherapist
MSc MCSP BSc (Hons)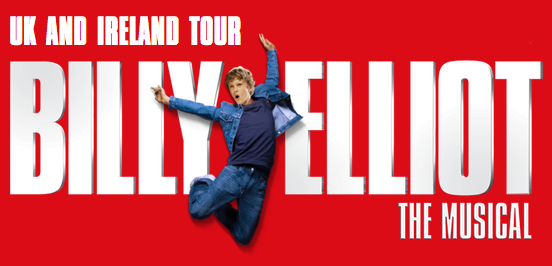 Lucy initially qualified with a BSc in Sports Rehabilitation and Injury Prevention in 2009 from Middlesex University, and subsequently completed an MSc in Physiotherapy at King's College London in 2012.
These two qualifications have complemented each other in delivering effective treatment to a wide range of musculoskeletal conditions in patients from the general population to the high level athlete, as well as pre and post-operative rehabilitation.
Lucy is a former National Level Gymnast, with a keen interest for rehabilitation within Gymnastics, Ballet, Athletics and Joint Hypermobility (being extra flexible), along with injuries of the ankle, knee and back. These interests have led her to complete two research pieces focussed on joint hypermobility and also patella-femoral pain syndrome of the knee. Lucy has worked in athletics for 7 years, and has travelled internationally with Track and Field Athletics. She is also a member of the England Athletics Medical Team. Most recently, Lucy has worked within the Musical Theatre Industry, having spent 10 months working with Billy Elliot the Musical on their UK & Ireland Tour as their Resident Physiotherapist.
Skills consist of manual therapy techniques including joint mobilisations and manipulations, soft tissue treatments, taping, dry needling, as well as both functional and sports rehabilitation. Lucy also has training for the use of diagnostic ultrasound sonography.
Lucy Eggleton currently splits her time between both our clinical practices (Guildford & Battersea) providing Physiotherapy and Sports Massage services, and also attends domiciliary home visits within the Surrey area.